Across multiple electronic applications, STMicroelectronics, the world's leading semiconductor supplier, released the second generation of laser pointer ranging sensors. The new sensor VL53L0 is based on the successful FlightSense MT technology to achieve faster, farther, and more accurate ranging functions, greatly improving the camera performance of mobile phones and tablets, for robots, user detection, drones, Internet of Things and wearable devices The market opens up new application opportunities.
It is also the first ranging sensor that integrates 940nm I2C light source, SPAD1 photon detector and advanced microcontroller (to manage the entire ranging function). The first module in the market that uses 940nm emission light, and with advanced infrared filters, VL53L0 has the best ambient light anti-interference performance in the industry, minimizing the impact of ambient light. In end product applications, embedded microcontrollers and digital algorithms can minimize host processing load and system power consumption.
The general manager of STMicroelectronics' imaging products department said: "ST's technological advancement in the ToF sensor field is bringing a better user experience to tens of thousands of consumers, completely subverting the way they take photos with smartphones and tablets. STMicroelectronics launched the first fully integrated ToF ranging sensor in 2014, which has since been successfully applied to the laser-assisted autofocus function by many world-leading OEMs. Today, with the advent of a new generation of VL53L0, STMicroelectronics Semiconductors are setting new performance benchmarks for distance measurement products, opening up new opportunities for developers to develop new applications in the robotics and IoT markets."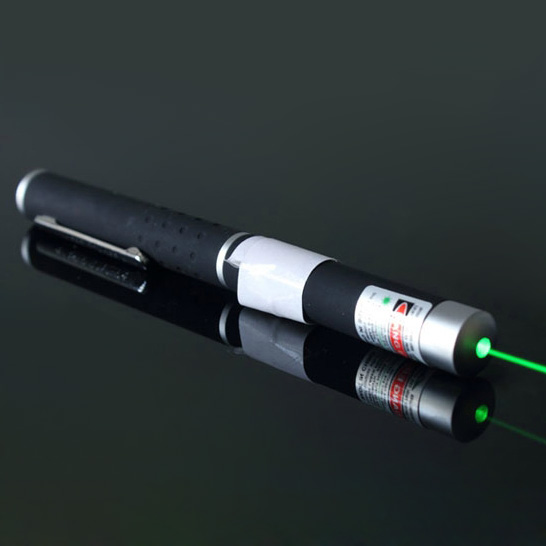 It can complete all measurement operations in one frame, usually less than 30ms, and the distance is less than 2 meters. This range-finding performance allows the camera system to instantly focus in camera and continuous shooting modes, and even maintain the same performance in low-light or low-contrast scenes, while for camera systems that are not equipped with ToF technology, low-light or low-contrast scenes It is a huge challenge.
Due to its excellent ranging accuracy, VL53L0 can also improve the performance of smartphone applications, including dual-camera depth maps, and bring expected application opportunities for developers of robots, user detection, drones, Internet of Things, and wearable devices .
ST's VL53L0 module is simple and easy to use (6 valid pins), provides an I2C interface, is equipped with a full set of API drivers and technical documentation green laser pointer, making system integration fast and simple. The module package supports the reflow soldering process, complies with the RoHS hazardous substance restriction standard, and is fully compatible with various glass covers and appearance designs.