The latest period of time on the new iPhone8 news continue to emerge, all kinds of predecessor did not appear black technology was frequently exposed, although the previous generations of iPhone before the release is also a variety of concepts black technology, and ultimately did not realize, but to know this year is the iPhone released Of the tenth anniversary, then Apple is likely in the tenth anniversary of the occasion of the launch of the black technology addition of the iPhone8. It is reported that iPhone8 will be equipped with these black technology.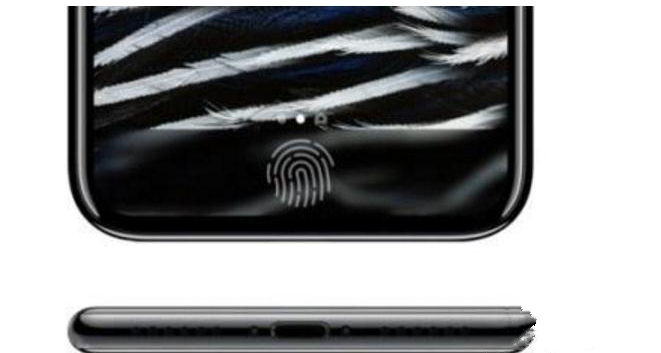 Full screen design: a large number of exposure from the design point of view, the most credible point is the iPhone8 will be a comprehensive screen design, but also use thinner OLED screen, bring more excellent display, but also the integration of new Fingerprint identification technology.
Screen Fingerprint Identification: As a result of the overall design of the screen, the entire mobile phone front panel is the screen, it will cancel the entity fingerprint keys to replace the screen fingerprint recognition.
3D face recognition: In addition to the screen fingerprint recognition, iPhone8 may also use another unlock program, a deep sense of 3D face recognition function, to replace the Touch ID to unlock.
Wireless charging: iPhone8 may use dual mirror glass design, and equipped with wireless charging function.
3D laser focus shooting: iPhone8 may be used in the rear camera with 3D laser pointer measurement module, the camera can use the laser to complete the rapid focus, but also to achieve accurate AR interaction.
It is said that this year's iPhone8 production process is very high, because the design is not easy to mass production, may need to wait until the end of October or even November to large quantities of sale.